Termite Control Services & WDO Inspections
Let´s Talk About Your Home
Bongiorno Pest Pros will take care of all your termite needs. We inspect, treat, and repair all damage caused by wood destroying organism.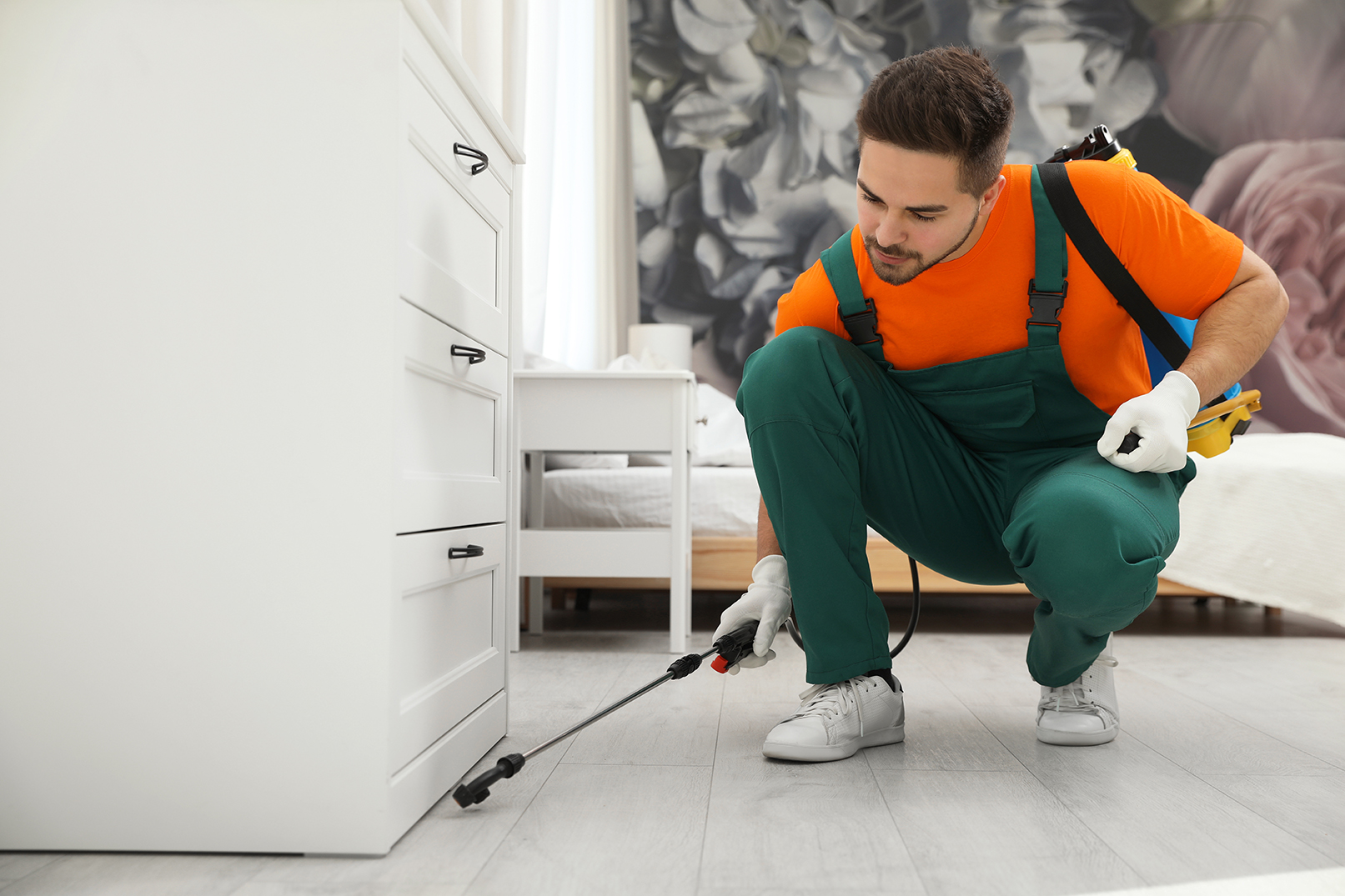 WDO Inspections
For Real Estate Transctions


SATISFACTION GUARANTEE
1st Bongiorno Pest Pros is Always Available
Service is easy with Bongiorno Pest Pros.  Our customers demand assistance quickly when they see pests on the premises.  We stand ready to assist you with any problem you may have.  Contact us at 1-888-90-PESTS any day of the week and we'll respond to your request within 4 hours and if needed have someone at your house within 24 to 48 hours — guaranteed.
2nd Bongiorno Pest Pros Believes in our Protection
Bongiorno Pest Pros will resolve the issue no cost to you if you are not 100% satisfied after 60 days of our initial service
Frequently Asked Questions
Termite Control Services & WDO Inspections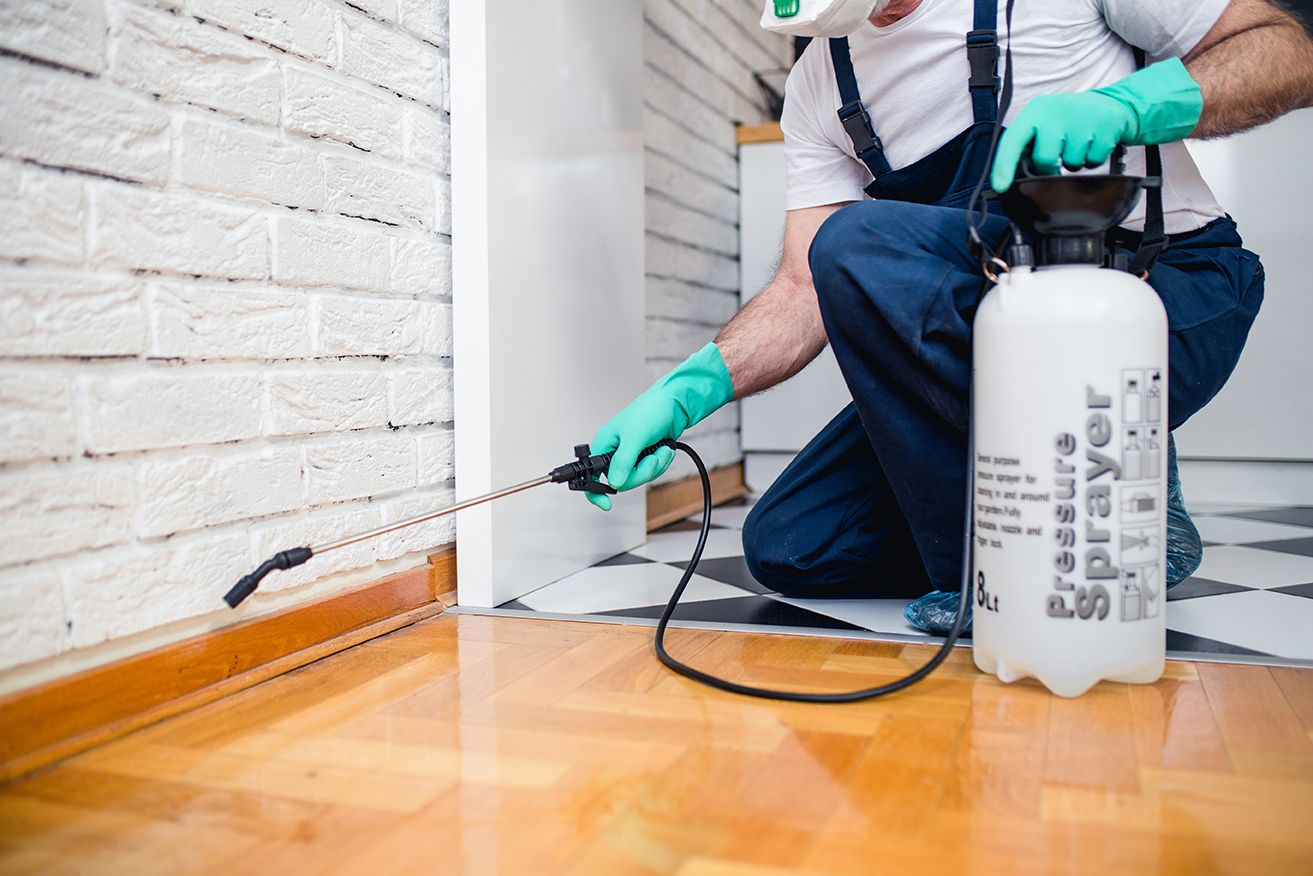 How long does it take for pest control treatment to work?
It could take up to a week to see final results.
How long does the building need to be clear of personnel after a treatment?
Normally 2-4 hours is recommended, depending on the size of the building, and as long as the treatment has dried up.
Are there any green products to use?
Yes, there are eco-friendly products to use. There are liquid and granule form
Does Bongiorno Pest Pros have a guarantee?
Yes, Bongiorno Pest Pro has a 3-point satisfaction guarantee.